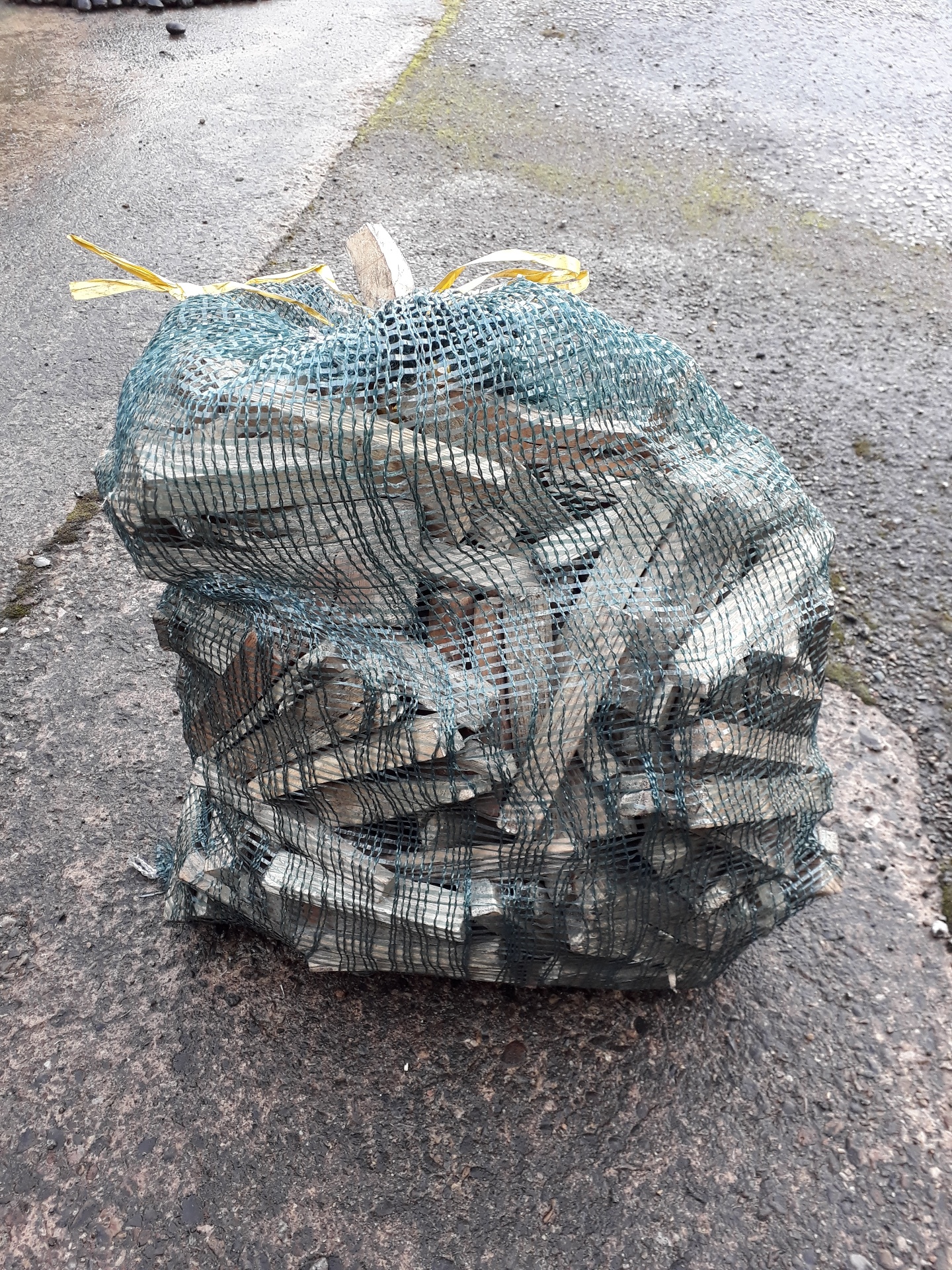 Kindling
Sold in convenient packs, Kiln dried for a quick, easy light.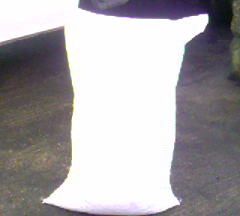 One Trip Sack
If storage is a problem have your fuel delivered and left in the sacks.
(Non returnable).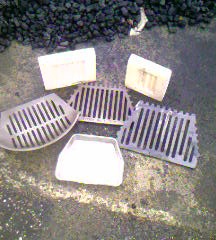 Selection of Accessories
We can obtain spare parts for most makes of appliances that are still in production.To make this simple please state the make, model and part number when enquiring.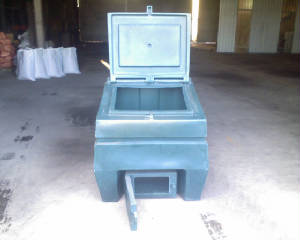 300kg plastic coal bunker.
Will hold 6 x 50Kg bags. Will not rust or rot.
Made from high impact,
medium density UV resistant polyethylene.

Dimensions: W 950mm, H 970mm, D 880mm